Bayahibe Real Estate
Introduction
The Dominican Republic's pristine beaches, lush mountains, and rich culture make it an appealing destination for not only vacationers but also investors and expats looking for real estate opportunities.
Over the last few years, the Dominican Republic has witnessed a significant boom in its real estate market, offering a wide range of investment opportunities, from luxury villas and beachfront condos to commercial properties and land development.
Tourism has played a vital role in the Dominican Republic's economy, with millions of tourists visiting every year. This growth in tourism has led to increased demand for accommodations, providing excellent opportunities for investors in the real estate sector.
Several popular tourist destinations, such as Punta Cana, Dominicus, Bayahibe and La Romana, offer attractive investment options in vacation rental properties. As the country's tourism industry continues to expand, the demand for rental properties is also expected to rise, making it an opportune time to invest in the market.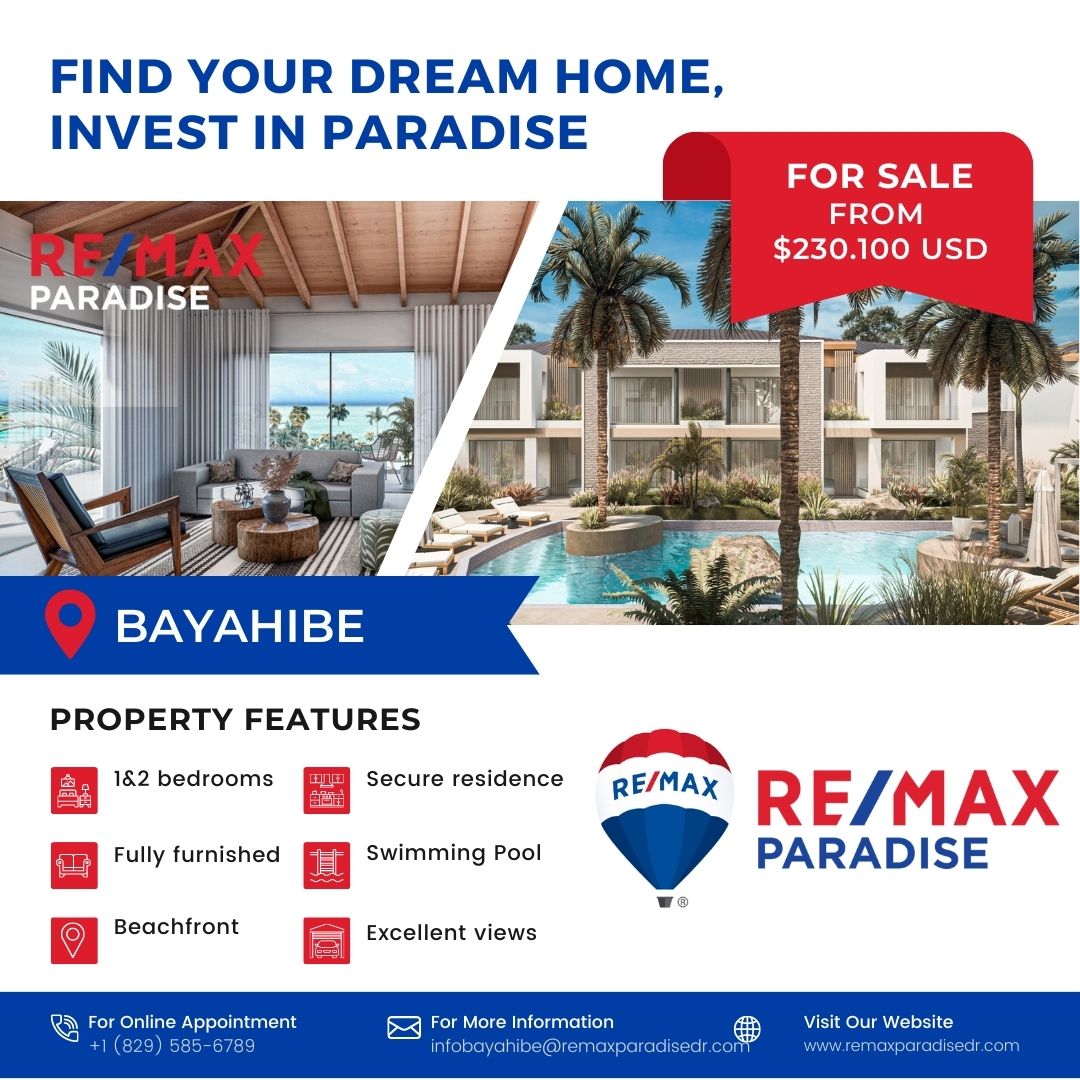 Real Estate Opportunities
The Dominican Republic offers various types of residential properties, ranging from apartments and affordable single-family homes to luxurious beachfront villas. The real estate market in the country is diverse, catering to different budgets and preferences. Some of the most sought-after areas for residential real estate investments include Santo Domingo, the capital city, known for its vibrant urban lifestyle and modern infrastructure, and the coastal towns of Punta Cana, Dominicus and Bayahibe, famous for their stunning beaches and relaxed atmosphere.
Investing in residential properties in the Dominican Republic can provide investors with various benefits, such as generating rental income, capital appreciation and potential tax advantages. The country's government has implemented policies to attract foreign investors, including tax incentives and a straightforward property purchasing process. Additionally, the Dominican Republic offers a relatively low cost of living, making it an ideal location for retirees and expats seeking a more affordable lifestyle in a tropical paradise. Obtaining residency is also made easy.
The expanding economy and growing tourism sector have also paved the way for lucrative commercial real estate opportunities in the Dominican Republic. Investors can explore various commercial property options, such as shopping centers, office buildings, and industrial properties. The country's strategic location in the Caribbean and its well-developed infrastructure make it an attractive destination for businesses looking to establish a presence in the region.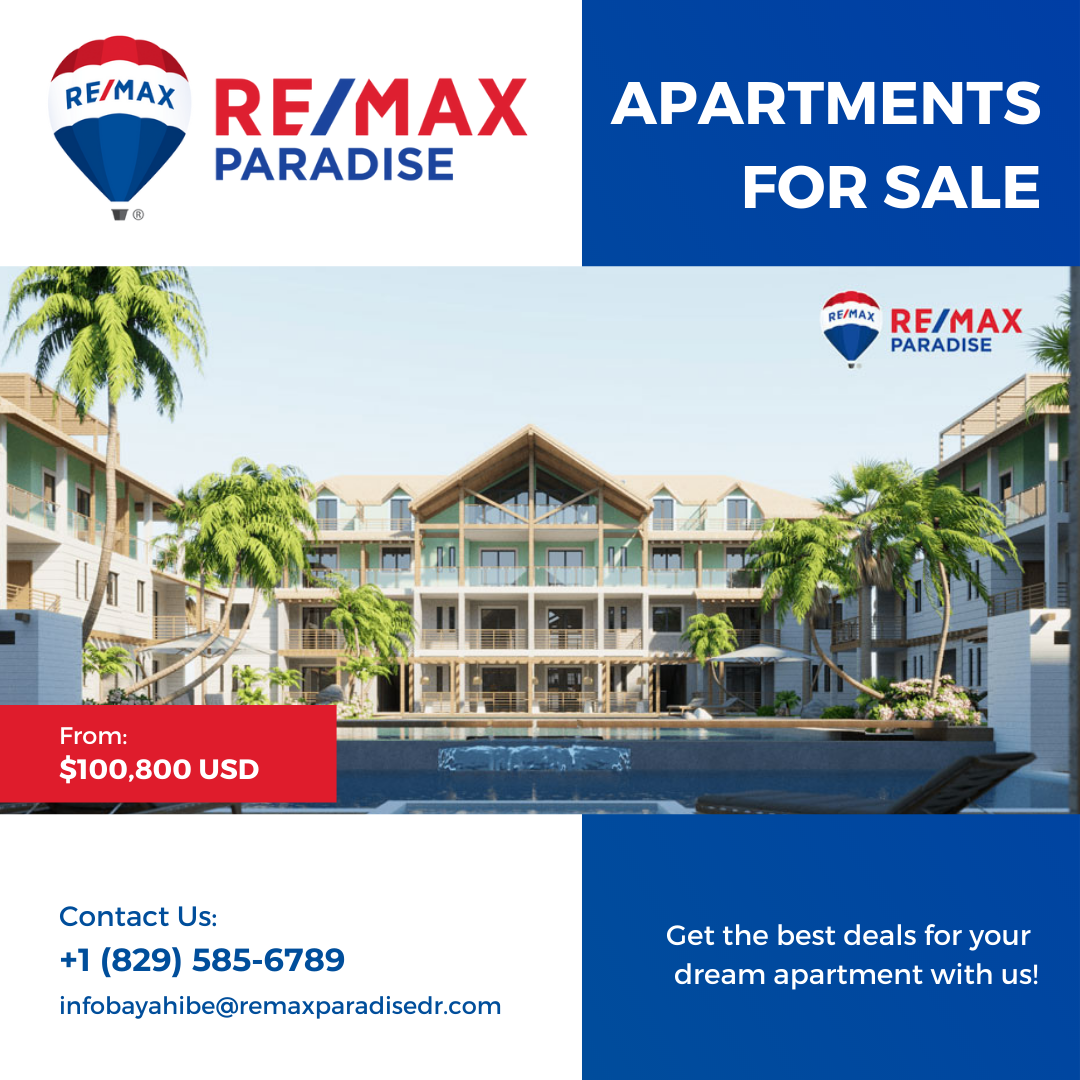 The Dominican Republic also has vast stretches of undeveloped land, providing ample opportunities for investors interested in land development projects. These opportunities can range from constructing residential communities and commercial centers to developing eco-tourism projects and agricultural ventures. The country's government is actively encouraging foreign investment in land development by offering incentives and facilitating the process for investors.
The Dominican Republic's real estate market offers a plethora of opportunities for investors seeking to capitalize on the country's booming tourism industry, diverse residential properties, and untapped land development potential. With its beautiful natural attractions, stable economy, and investor-friendly policies, the Dominican Republic is poised to continue its upward trajectory in the real estate market, making it an ideal destination for both experienced investors and first-time buyers looking to invest in a tropical paradise.
Have a look at the properties available with trusted RE/MAX Paradise Real Estate Agency and invest in paradise.
Find RE/MAX Paradise
Website
Facebook
Instagram
Phone: +1 (809) 870-69680
Avenida Cayuco, Condominio Oasis B101, Dominicus, Bayahibe